Job
Description
We help organisations to change the way they work. We are a small dynamic team and ambitious to grow, and we need people to help us!
We need someone to join our team to help our clients be better at making change happen.
Values Driven
We are always on the look out for new members of staff who share our passion for public sector.
If you'd like to move into consultancy to get more variety and be part of a great team of like-minded people we'd love to hear from you!
Get in Touch
The Role
Our fast-growing small change management consultancy have a number of exciting positions available in Project/Programme Management; Communications/Change and Engagement; and Management Consulting.
We are on a mission to help the public sector do change differently.  To us, the public sector is the most inspiring sector to work with and we are driven to make a positive difference to the communities they serve, by instilling our key values into our work to make change happen quickly, cost-effectively and compassionately!
Our mission has driven us to do change differently! We are not your usual, stuffy corporate management consultant, that focuses on processes rather people.  We have a much more human approach because we care and are driven by our values.  In everything we do we make sure we are being our best, getting it right, making it better, making friends, and getting it done!  These are our values, and we stand by them.
Let us show you what sets us apart from everyone else.  It starts with you.  Yes, that's right.  Our people make our business a success and that is why we recruit differently.  It is important to us that all those employed at Trueman change have deep empathy and want to make transition and development easier for everyone involved because they understand the challenges the public sector face.  They want to get it right because they care, and they know they have the skills to make it better.  We are people focussed through and through and that's where it starts.   We are looking for the right people to invest in. 
How do you fancy joining our consultancy?
Project / Programme Management Salary band:  £35,000 - £45,000 per year
Communications, Change and Engagement Salary band: £25,000 - £35,000 per year
Management Consulting  Salary band:  £45,000 - £55,000 per year
How to Apply: 
If you're excited reading this, then let us know which role you want to apply for and send us your CV to team@truemanchange.co.uk
Interviews to be held on: TBC
We look forward to hearing from you!
Job Types: Full-time, Part-time, Permanent, Remote working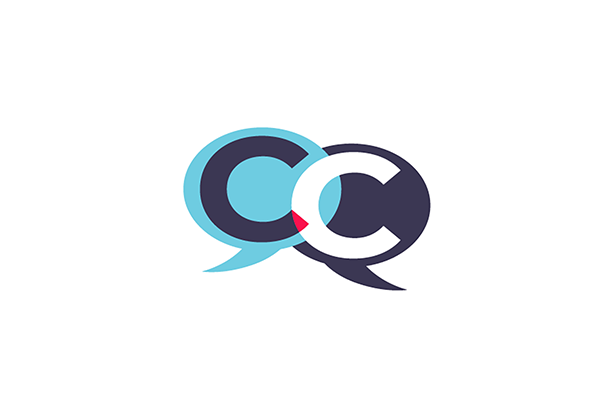 Change Chat
Events
Join our free Change Chat Events discussing hot topics in the public sector
Browse Events